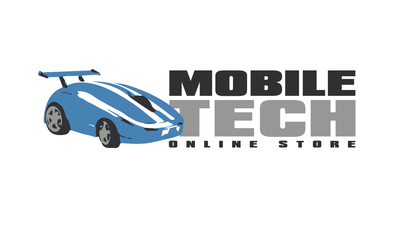 MOBILE-TECH, LOCATED IN PETAWAWA, ONTARIO IS LOCALLY OWNED AND OPERATED, AND SERVICES THE UPPER OTTAWA VALLEY AREA.
MOBILE-TECH IS PROUD TO OFFER BILINGUAL SUPPORT.
Our Mission
Our goal is to set the standard for on-site computer solutions through fast on-site service and response. Our customers will always receive one on one personal attention at a very affordable price. Our customers will receive the highest quality of customer service available. Mobile-Tech and their technicians will use their own good judgement to solve client's problems.
We do..
Fix Computer,Laptop,Tablet, Cellphone and all electronics peripheral.
Sell New, refurbished, Used, Open-box, returned electronics items from known manufacturer.
Our Objectives
To provide the best service available to the community at an affordable price.
To generate substantial market share so that Mobile-Tech is a common name.
Constant growth in services from start up.
To generate customer satisfaction so that at least 40% of our customer base is repeat business.